Gift Vouchers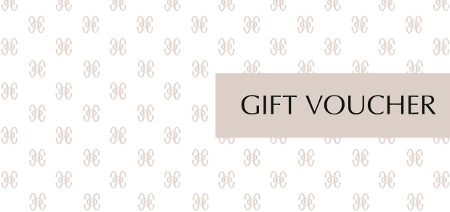 What could be better as a gift? That lightbulb moment when the person you love discovers they can look gorgeous and feel amazing every day. A relaxed and joyful experience that brings a lifetime of confidence. They'll never forget it.
Choose your gift voucher from the selection below.
Buy before 12.30pm and we guarantee next day delivery. After 12.30pm and your voucher will be processed the following day. Please select special delivery at the checkout stage.
Please note: 6 months expiry. Vouchers may not be redeemed for cash in any circumstances. Vouchers are not sold on a sale or return basis and no return will be permitted unless it can be demonstrated that House of Colour has been in error in fulfilling the customers order. Vouchers cannot be redeemed in our web shop. Client discount codes are not valid when purchasing a gift voucher. Vouchers are available to be redeemed with all participating stylists.